Accroche
VitaDX, a deep tech based in Rennes and Paris, develops and markets cancer diagnostic solutions combining artificial intelligence and image processing applied to cytology.
Its first solution, VisioCyt®, allows an early detection of bladder cancer, using a simple urine sample.
Texte
VitaDX was created in April 2015 to enhance a french patented technology, combining imagery and artificial intelligence. This technology, based on research carried out by researchers from the Institute of Molecular Sciences in Orsay (ISMO, UMR CNRS and Université Paris-Sud) and practitioners at CHU Bicêtre (AP-HP).
The company's mission is to develop innovative cancer diagnostic solutions that are more efficient, more reliable and have a significant impact on medical and economic systems to  benefit the greatest number of patients.
After several years of development and a multi-center prospective clinical study, its first solution VisioCyt® - an in vitro diagnostic medical device dedicated to the diagnosis of bladder cancer - has obtained CE marking (in accordance with Directive 98/79 EC) and has been available for prescription since late 2022/early 2023, thanks to a collaboration with partner anatomopathology laboratories (Médipath & XPath).
Image

Image

Image

Image

Image

Image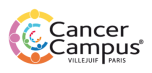 Image

Image

Image

Image

Image

Image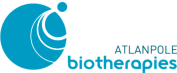 Image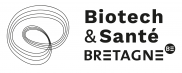 Image

Image

Image

Image

Image
Image

Image
Image

Image

Image

Image

Image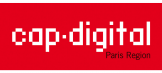 Image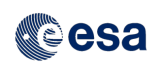 Image

Image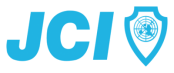 Nom commercial
VitaDX International
Numéro de téléphone
(+33) 1 48 87 00 55
74F, rue de Paris
35000 Rennes, France
28 rue de Chambéry
75015 Paris, France
Réseaux sociaux
Follow us on social networks!
Titre recrutement
Join VitaDX
Texte recrutement
We are constantly on the lookout for new talent. You can consult our offers or submit a spontaneous application.